Welbilt has named Colin Lacey as vice president and managing director of its Merrychef brand, with immediate effect.
Having worked at Welbilt for over 14 years, Lacey has fulfilled various senior management positions within the company, most recently serving as vice president for service, KitchenCare EMEA region.
Merrychef has its heritage in the UK, but the company's high-speed ovens are now sold all over the world. They are widely used by brands such as Subway.
Story continues below
Advertisement
In his new role, Lacey will be responsible for further developing the Merrychef brand, leading the product line globally and managing its Merrychef manufacturing operations. 
During his career in the foodservice equipment sector, Lacey has developed a broad understanding of numerous departments including sales, service, operations and finance.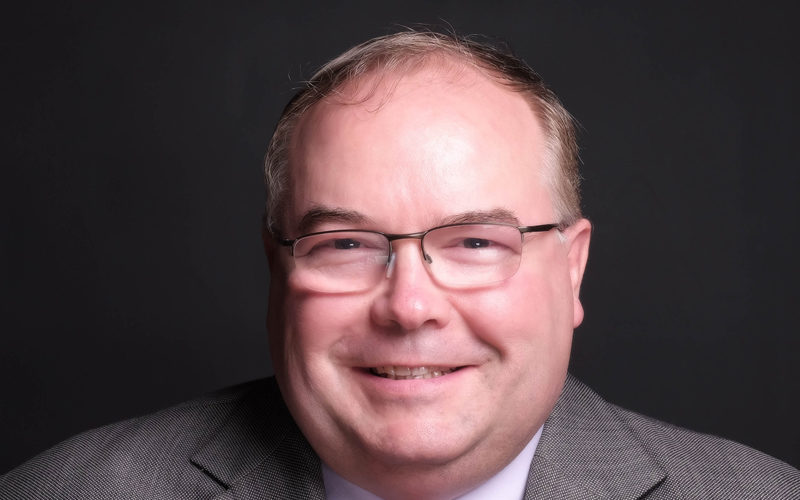 Phil Dei Dolori, senior VP and general manager of Welbilt EMEA/APAC, said: "Colin's 14-year career with Welbilt makes him part of the company's DNA. Having led successful projects from both a Welbilt and Merrychef perspective, Colin made for a natural choice when it came to appointing a new vice president and managing director of Merrychef.
"On behalf of the Welbilt team, I would like to congratulate Colin in his new endeavour and very much look forward to supporting him as he leads the Merrychef brand into its next growth phase."
Since designing their very first accelerated cooking oven in 1950, Merrychef has become a leader in high speed cooking technology, helping to transform cooking kitchens around the world.