FlexFry by Henny Penny has been named as one of The National Restaurant Association's top 25 Kitchen Innovations for 2019.
Winning recipients will have addressed operator concerns covering labor, inventory management, cleanliness, energy and water efficiency, food safety, sanitation, cross-functionality and space-saving measures.
The first of its kind, FlexFry offers a combination of open frying and pressure frying in the same battery footprint.
Story continues below
Advertisement
The new combo includes Henny Penny's F-5 electric low oil volume platform and 2, 3 or 4 vats of pressure frying.
Additionally, the product features a touchscreen interface, three-minute express filtration and auto top-off on the F-5 and for pressure frying an easy open/close lid and pressure-assist technology.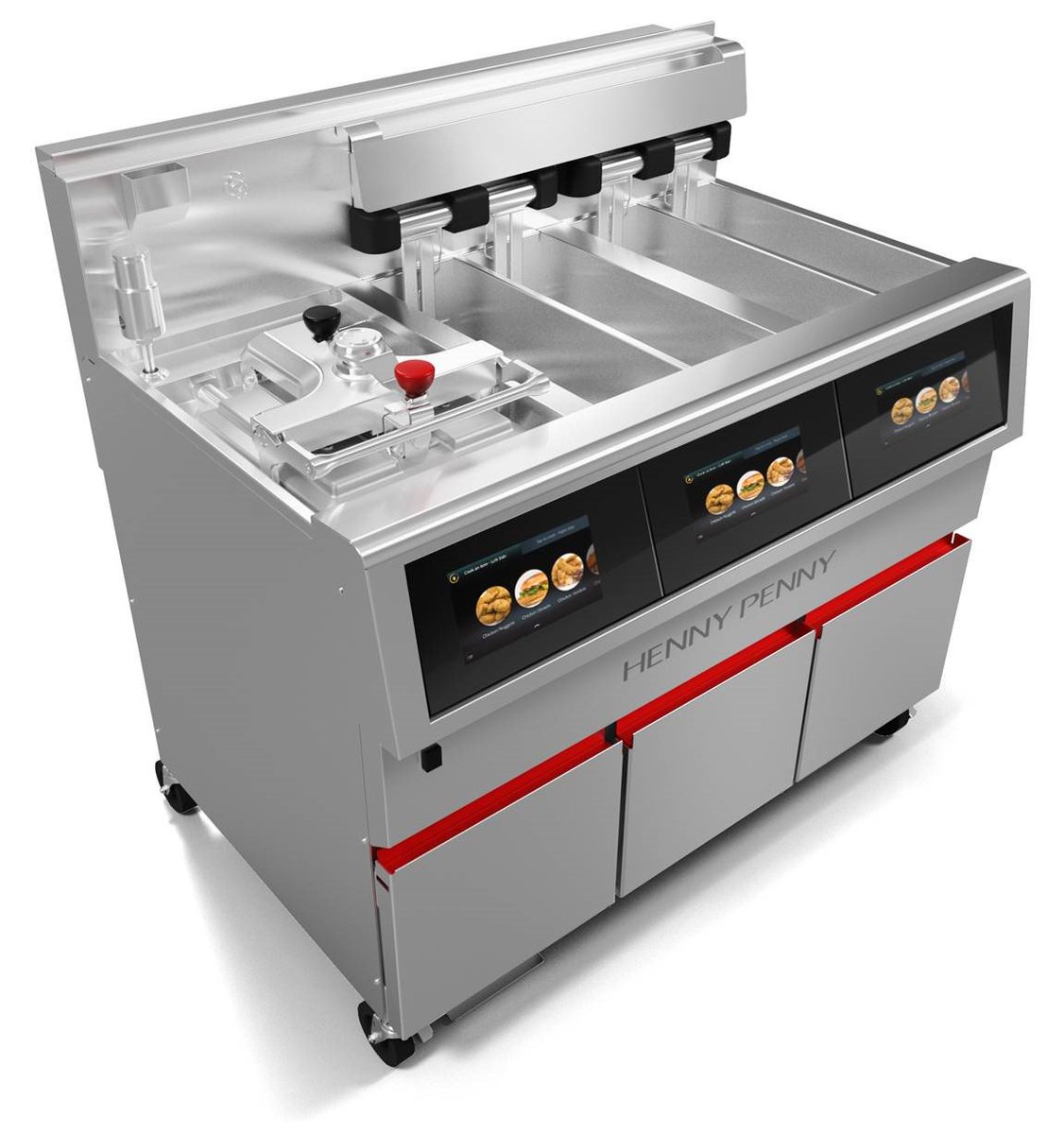 Last month, Catering Insight USA reported that Henny Penny commended Jestic Foodservice Equipment in the UK for achieving the largest sales volume of the commercial manufacturer's products from the company's pool of distributors across the globe.
The Ohio-based food equipment company awarded Jestic with the 'Highest Total Sales – Worldwide' accolade at a Distributor Achievement Awards dinner during NAFEM in February.
The UK-based equipment distributor beat off competition from Henny Penny's 125 worldwide distributors to claim the top spot, with general market sales of Henny Penny items up more than 14% compared to the previous year.